4988 E. Valley Drive, Walnutport, PA 18088, Northampton County
Chip Miers
610.295.6611
Ann Kline
610.295.6602
Del Markward, SIOR
610.295.6603
easy access to Route 248 and Route 145
8,320 SF Repair Shop/Garage on 4.57 Acres
Great for investor or future user!
Parking lot with ample parking
25+ truck and trailer parking spaces
4 – 14' High entrance doors
2 – 80' long drive through bays
16' high ceilings
Public water
On site sewer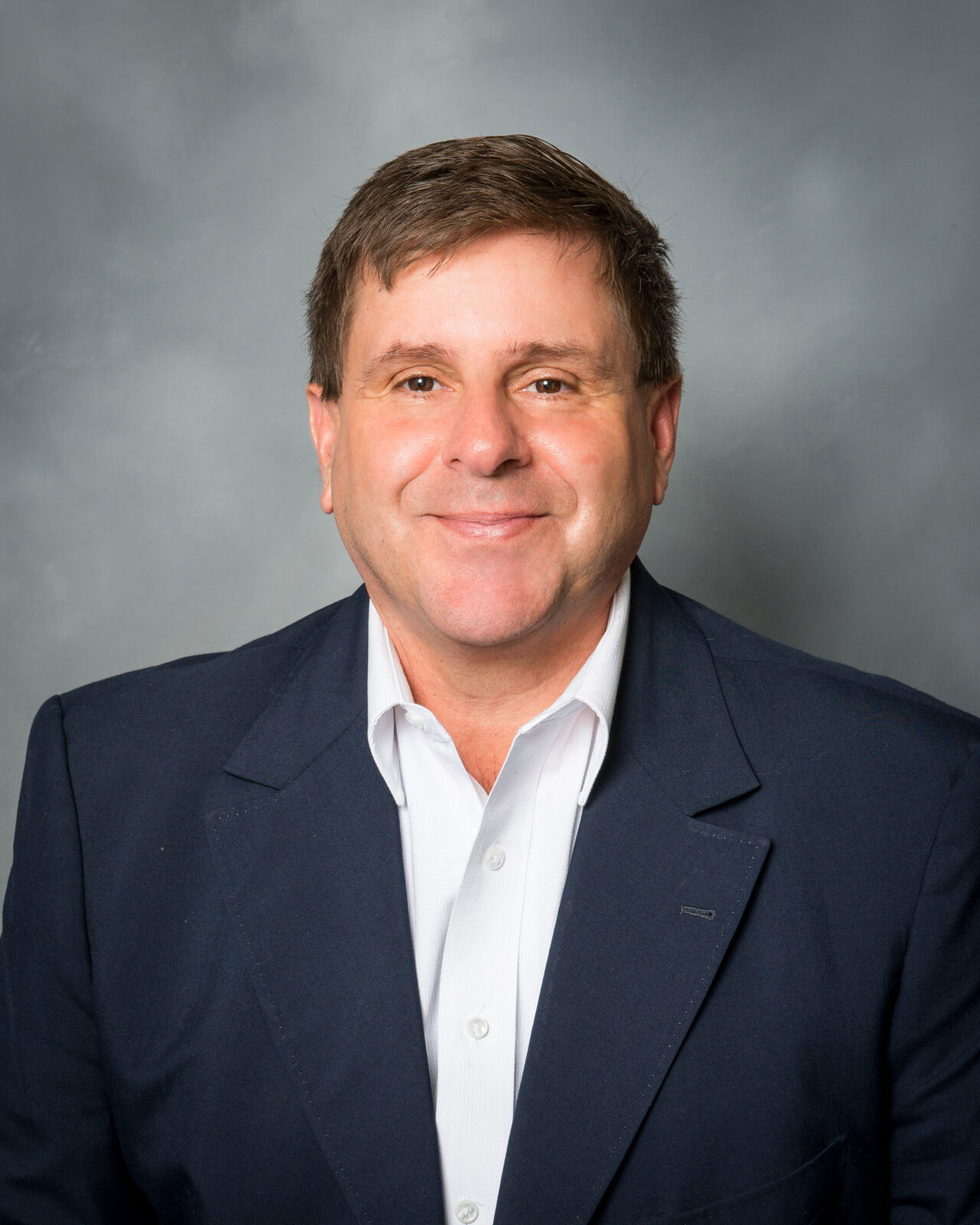 610.360.8505

610.295.6611

Chip Miers has over 15 years of commercial real estate experience. He worked for Markward Group from 2001 to 2005, and then joined two other commercial real estate companies.Prior to Chip's career in commercial real estate, he worked in business development for First Union / Wachovia (now Wells Fargo). During this time, he achieved the Top Sales Volume Award nationally, and exceeded prior year sales by 50%. After nine years working for himself, he felt that he could use his business development and sales skills to achieve more in banking and commercial real estate.  He chose to be part of the Markward Group based on their core values and strengths for commercial real estate.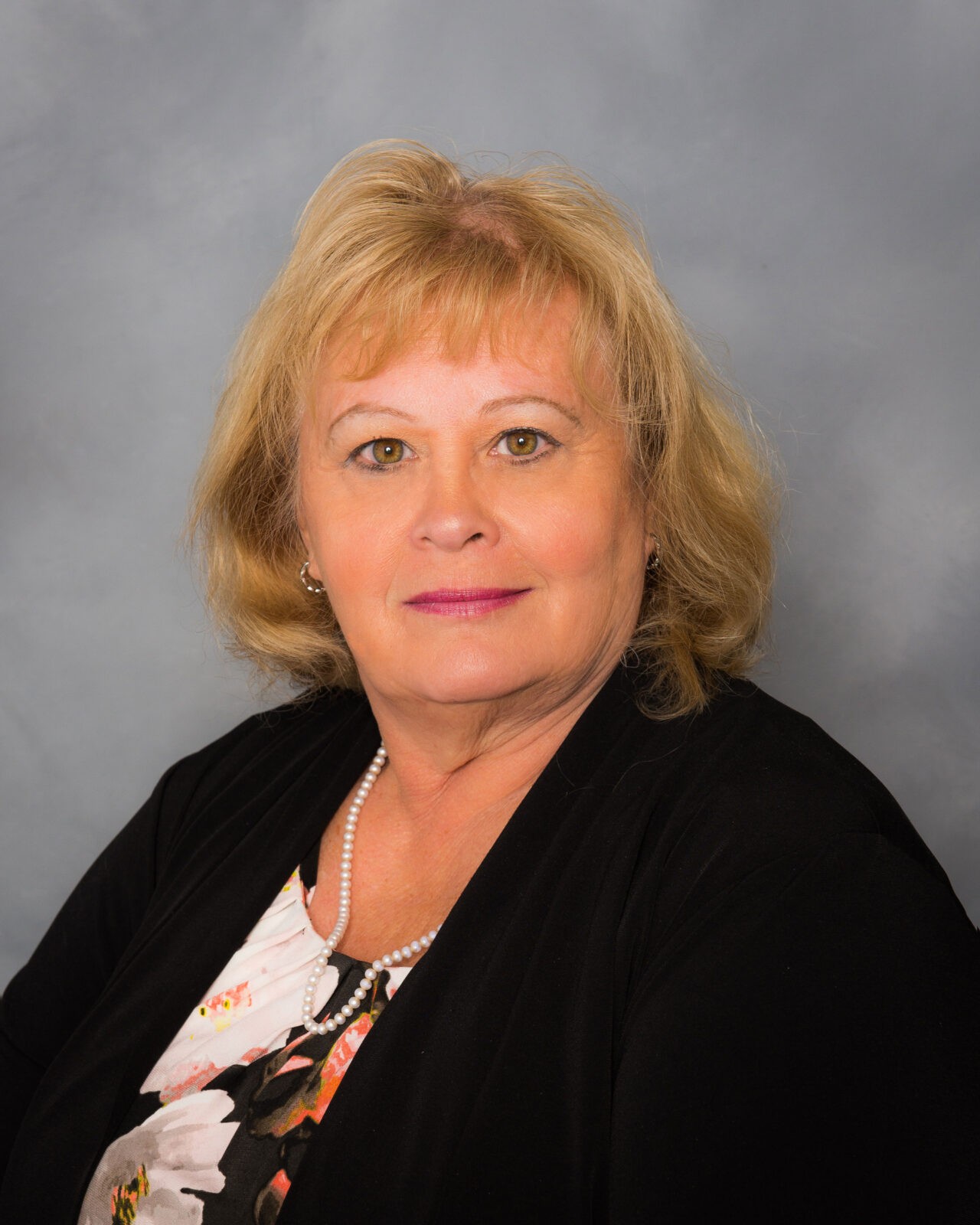 Ann Kline
Office / Flex / Investment

610.295.6602

Ann specialized in office, flex and investment real estate. Currently she manages the real estate portfolios of many investors serving to negotiate the sale and lease of rental and commercial property. She has been licensed PA real estate agent since 1993 and a licensed associate broker since 1997. Prior to joining the Markward Group in 1996, Ann was employed by Nation Credit Corporation and its predecessors Chrysler First, Finance America/Bank of America and GAC Finance for over twenty years. Ann served as Vice President, Manager of Branch Development and Design where she oversaw leasing and construction negotiations and was responsible for over 400 offices throughout the county ranging in size from approximately 1,000 to over 50,000 square feet.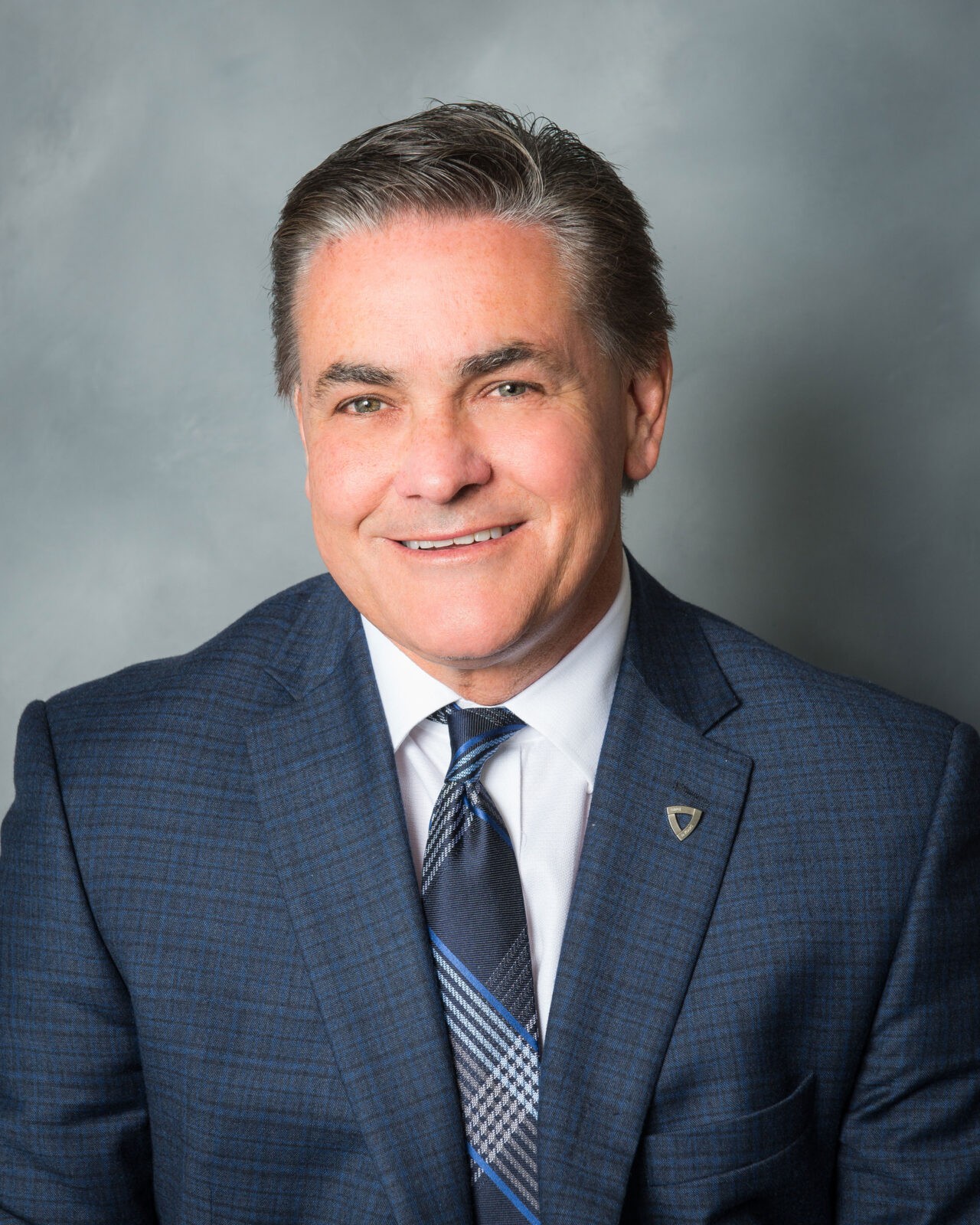 Del Markward, SIOR
Development / Investment / Retail

610.295.6603


Del Markward has owned and operated Markward Group since 1995 as a real estate consulting, advisory, and brokerage firm. He has worked for some of the largest companies in the world, including IBM, CIGNA, Coca-Cola, Pepsi, Microsoft, GE, GM, Chrysler, Dun and Bradstreet, amongst many others. A member of the Society of Industrial and Office Realtors (SIOR), Markward is currently Global Vice President. He also has been elected to be President of the organization for 2018. The SIOR network provides access to the brightest and most successful real estate brokers in the world, and gives access to best practices by clients and brokers in all aspects of corporate real estate.