Mike Capobianco, SIOR
610.295.6607
Del Markward, SIOR
610.295.6603
7,500 SF INDUSTRIAL SPACE /SUITE 2B – MEZZANINE of +/- 750 SF OFFICE
Masonry & Steel Construction
Roof: metal system
Ample Parking
Two (2) tailgate loading doors, levelers,seals
50′ x 50′ Column Spacing
24′ Clear Ceiling Height
*Available for lease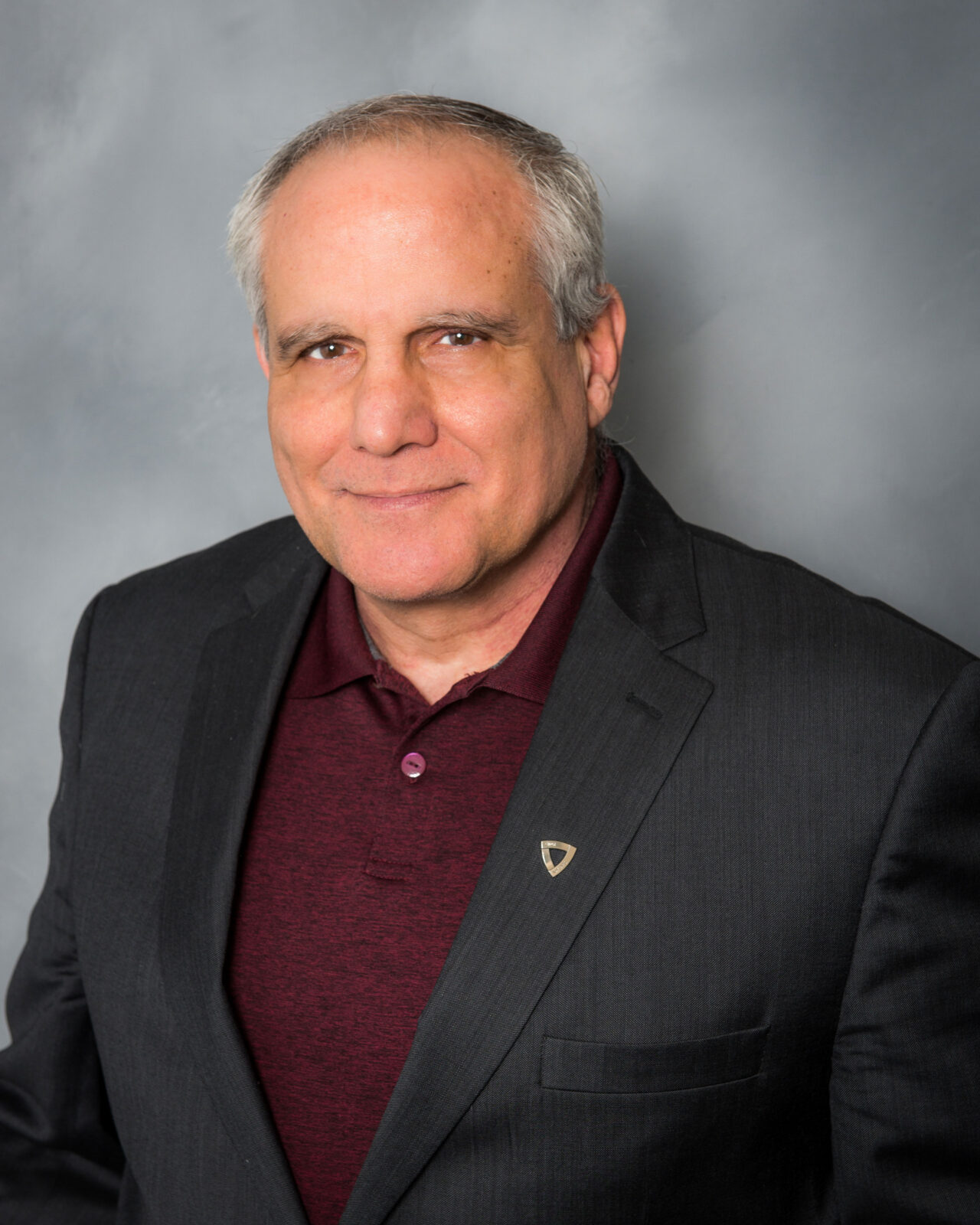 Mike Capobianco, SIOR
Industrial

610.442.4456

610.295.6607


Mike Capobianco joined the Markward Group late in 2016 after a tenure at Colliers.  He also worked with NGKF and before that at Liberty Property Trust (LPT).  With Markward Mike is Senior Managing Director. He brings a strategic platform to industrial distribution centers and manufacturing.  Conducting his business calls him to focus on Logistics & Transportation (Supply Chain) Optimization.  He has worked both sides of transactions with Developers and Owners resulting in leasing and purchasing of facilities or land and with Users, Tenants, and Buyers.  Given his experience with LPT, he is well versed in construction costs and build-to-suit analysis.  He is customer-centric and has completed leases and sales ranging from 25,000 SF to 800,000 SF.  His customers have included Amcor Rigid Plastics, Crayola,  Kane Distribution, Kehe Distributors, UPS, Garden Pet & Supply, Master Halco, New Boston Fund, Majestic Realty, First Industrial, Prologis and LPT to name a few in the Industrial Sector.  His average transaction square footage (SF) is 381,375 SF. Mike's awards include LPT "Broker of the Year", Board of Realtors' award for "large regional deal", Colliers Philadelphia Award for "highest volume increase," Co-Star "Power Broker" and Colliers International "Corporate's Largest Deal of the Year". He is an active member of the Society of Industrial & Office Realtors (SIOR) where he has served globally in many positions including member of the Board of Directors and Chair in the SIOR Foundation. Mike has a B.S. in Economics from the Wharton School at Penn.  Volunteer work includes Safe Harbor, Boys & Girls Club, Morningstar Senior Living, and he is a Trustee with his church.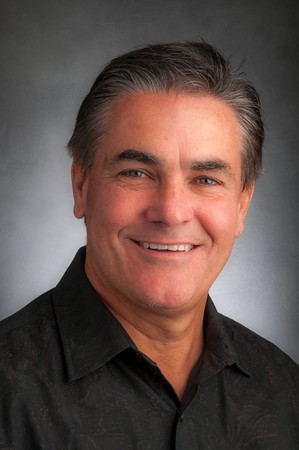 Del Markward, SIOR
Development / Investment / Retail

610.295.6603


Del has owned and operated Markward Group, a real estate consulting, advisory, and brokerage firm since 1995. He has represented and transacted with some of the largest companies in the world, including Coca-Cola, Microsoft, GE, Chrysler, Pepsi, GM, Dun and Bradstreet, amongst others. Del also operates Caracor, LLC, a real estate development and investment firm, focused on mixed-use, industrial parks, and senior living projects. Del is on the Executive Board of Directors and the former (2018) Global President of SIOR (Society of Industrial and Office Realtors) a distinguished designee organization of affiliated professionals focused on maintaining the highest standards for commercial and industrial real estate globally.