3608 Nazareth Pike, Bethlehem, PA 18017, Northampton County
Ann Kline
610.295.6602
Pat Satkovich
610.295.6609
Del Markward, SIOR
610.295.6603
Corner of Nazareth Pike ( Rt. 191 ) & Oakland Rd.
Within 1 mile of Rt. 22 Exit
Within 7 miles of ABE Airport
Within 17 miles of NJ State Line
17,100 SF Building on 3.77 Acres
Prime Retail Development Site with 2 Curb Cuts at a
Signaled Intersection
Busy Secondary Commercial Road
Parking: 50+ cars and 10+ truck
10' – 14' Clear ceiling height
Three drive ins
Exterior loading platform
Display windows
Built-in sales counter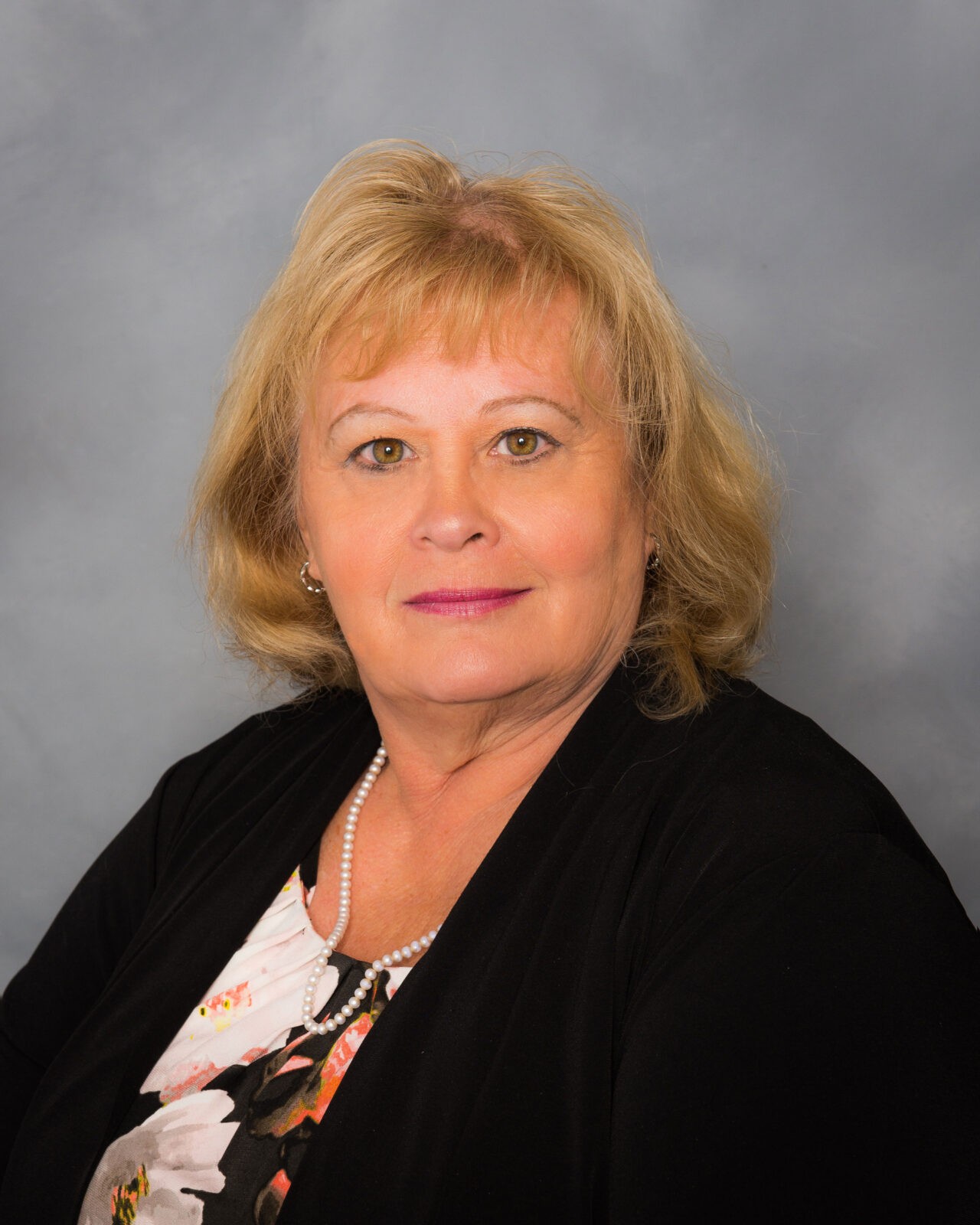 Ann Kline
Office / Flex / Investment

610.295.6602

Ann specialized in office, flex and investment real estate. Currently she manages the real estate portfolios of many investors serving to negotiate the sale and lease of rental and commercial property. She has been licensed PA real estate agent since 1993 and a licensed associate broker since 1997. Prior to joining the Markward Group in 1996, Ann was employed by Nation Credit Corporation and its predecessors Chrysler First, Finance America/Bank of America and GAC Finance for over twenty years. Ann served as Vice President, Manager of Branch Development and Design where she oversaw leasing and construction negotiations and was responsible for over 400 offices throughout the county ranging in size from approximately 1,000 to over 50,000 square feet.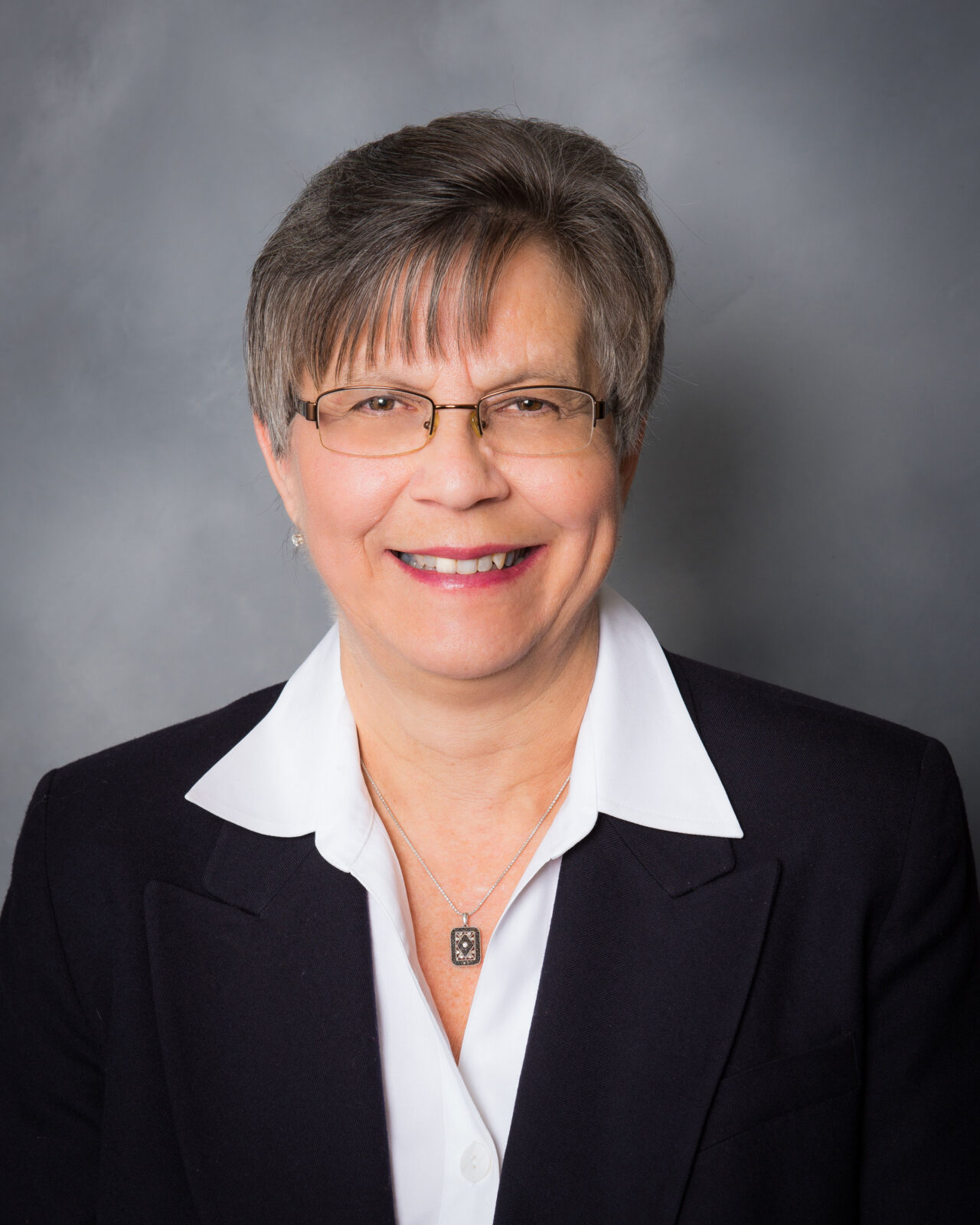 Pat Satkovich
Retail / Office

610.295.6609

Pat has more than 20 years of experience in the commercial real estate business. Prior to joining Hawley Realty, she was employed at Air Products & Chemicals, Inc. in purchasing and quality assurance.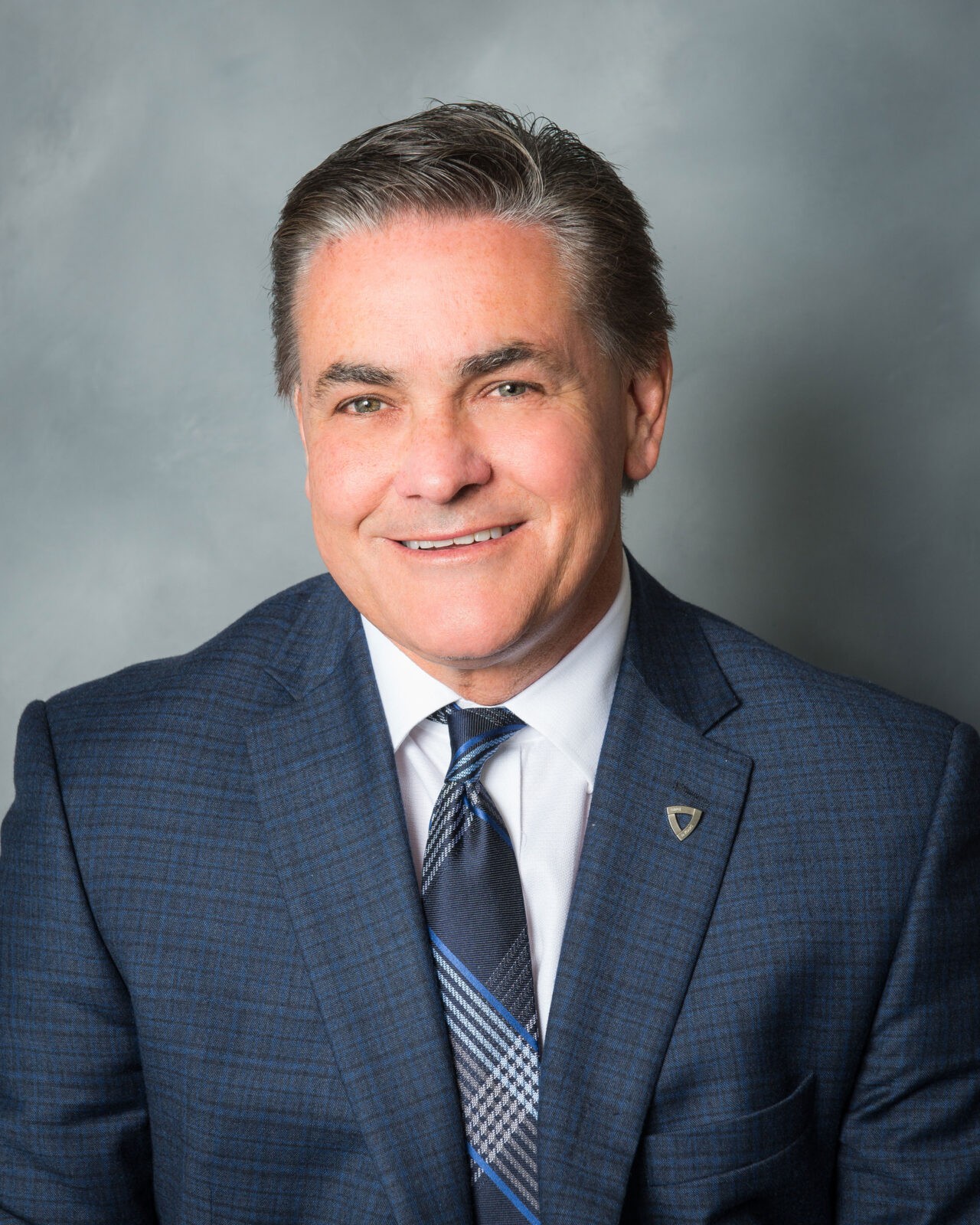 Del Markward, SIOR
Development / Investment / Retail

610.295.6603


Del Markward has owned and operated Markward Group since 1995 as a real estate consulting, advisory, and brokerage firm. He has worked for some of the largest companies in the world, including IBM, CIGNA, Coca-Cola, Pepsi, Microsoft, GE, GM, Chrysler, Dun and Bradstreet, amongst many others. A member of the Society of Industrial and Office Realtors (SIOR), Markward is currently Global Vice President. He also has been elected to be President of the organization for 2018. The SIOR network provides access to the brightest and most successful real estate brokers in the world, and gives access to best practices by clients and brokers in all aspects of corporate real estate.