2147 Avenue C Bethlehem, PA 18017 Lehigh County
Mike Capobianco, SIOR
610.295.6607
Del Markward, SIOR
610.295.6603
A site that puts more than 40% of the nation's population within a single day's drive!
Excellent proximity to all major roadways including Routes 33, 22, 378, I-78, I-476 (Northeast Extension), I-276, I-81, I-80, and I-95
80 miles west of New York City, 50 miles north of Philadelphia, 77 miles from Ports of New York/New Jersey, 75 miles from Port of Philadelphia
Close proximity to major distribution hubs
Less than 2 miles from Lehigh Valley Airport & New FedEx Distribution Center
Stand alone 32,000 SF flex warehouse situated on 2.57 acres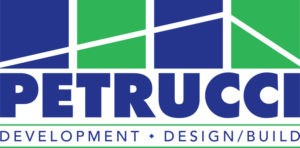 Situated on 2.57 acres
30,500 sq. ft. heated warehouse
1,500 sq. ft. finished office space
Three (3) loadings docks
Three (3) drive-in doors
Secure, gated storage yard
Ample vehicle and truck parking
208 Volt/3-phase power
Demographics | Strong labor pool
Within 1 Mile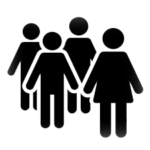 4,128 people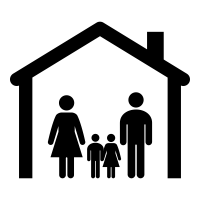 1,865 Households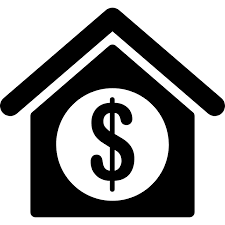 $61,796 Median HHI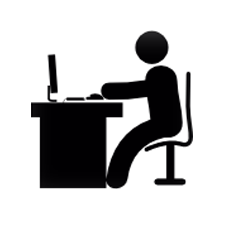 8,429 Employees
Within 3 Miles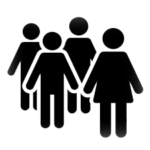 62,940 people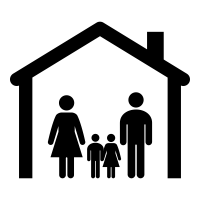 25,829 Households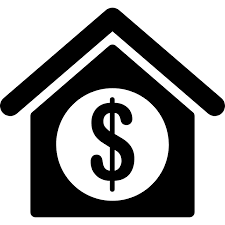 $61,657 Median HHI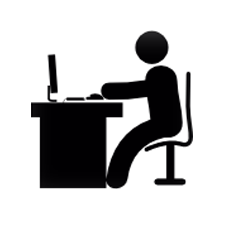 46,296 Employees
Within 5 Miles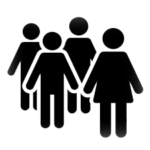 228,528 people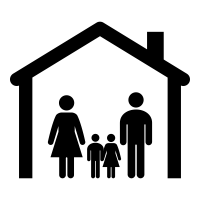 87,098 Households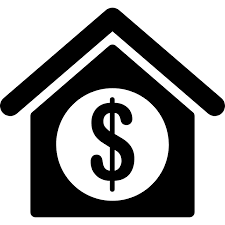 $51,640 Median HHI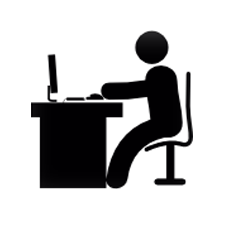 136,816 Employees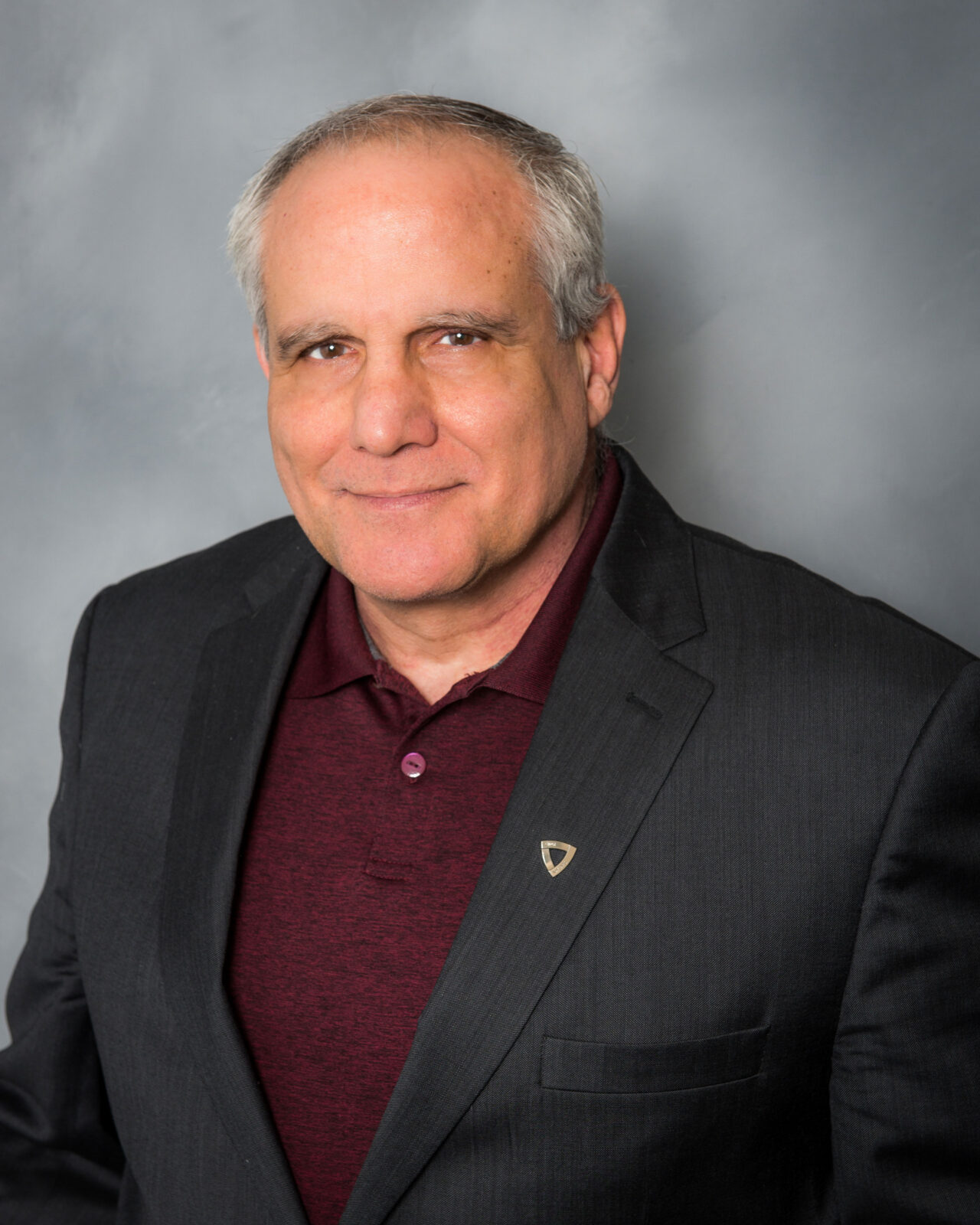 Mike Capobianco, SIOR
Industrial

610.442.4456

610.295.6607


Mike Capobianco joined the Markward Group late in 2016 after a tenure at Colliers.  He also worked with NGKF and before that at Liberty Property Trust (LPT).  With Markward Mike is Senior Managing Director. He brings a strategic platform to industrial distribution centers and manufacturing.  Conducting his business calls him to focus on Logistics & Transportation (Supply Chain) Optimization.  He has worked both sides of transactions with Developers and Owners resulting in leasing and purchasing of facilities or land and with Users, Tenants, and Buyers.  Given his experience with LPT, he is well versed in construction costs and build-to-suit analysis.  He is customer-centric and has completed leases and sales ranging from 25,000 SF to 800,000 SF.  His customers have included Amcor Rigid Plastics, Crayola,  Kane Distribution, Kehe Distributors, UPS, Garden Pet & Supply, Master Halco, New Boston Fund, Majestic Realty, First Industrial, Prologis and LPT to name a few in the Industrial Sector.  His average transaction square footage (SF) is 381,375 SF. Mike's awards include LPT "Broker of the Year", Board of Realtors' award for "large regional deal", Colliers Philadelphia Award for "highest volume increase," Co-Star "Power Broker" and Colliers International "Corporate's Largest Deal of the Year". He is an active member of the Society of Industrial & Office Realtors (SIOR) where he has served globally in many positions including member of the Board of Directors and Chair in the SIOR Foundation. Mike has a B.S. in Economics from the Wharton School at Penn.  Volunteer work includes Safe Harbor, Boys & Girls Club, Morningstar Senior Living, and he is a Trustee with his church.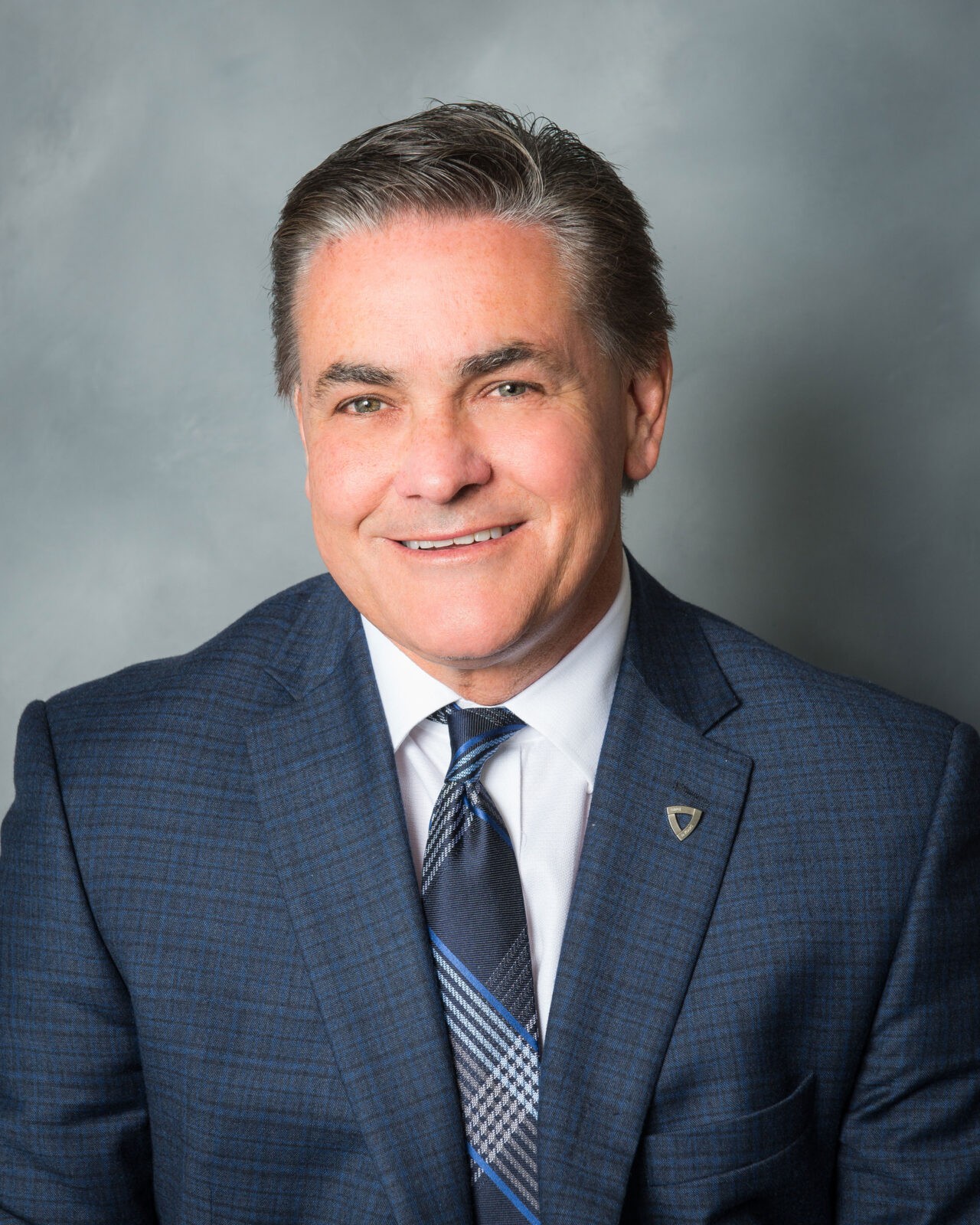 Del Markward, SIOR
Development / Investment / Retail

610.295.6603


Del Markward has owned and operated Markward Group since 1995 as a real estate consulting, advisory, and brokerage firm. He has worked for some of the largest companies in the world, including IBM, CIGNA, Coca-Cola, Pepsi, Microsoft, GE, GM, Chrysler, Dun and Bradstreet, amongst many others. A member of the Society of Industrial and Office Realtors (SIOR), Markward is currently Global Vice President. He also has been elected to be President of the organization for 2018. The SIOR network provides access to the brightest and most successful real estate brokers in the world, and gives access to best practices by clients and brokers in all aspects of corporate real estate.