1240 Sherman Street, Allentown, PA, Lehigh County
Del Markward, SIOR
610.295.6603
Within 2 blocks of Union Blvd.
Within 1/3 mile of Bethlehem City Line
Commercial- Industrial and Residential located on this street
40,804 SF Masonry Block with Corrugated Metal Panels on 2.85 Acres
Built-in transaction/customer service counter
Small office area
Sealed concrete floor
One row of columns down the center of building
12' Clear Ceiling Height
Racking Available
Natural Gas & PP&L Electric
Public Water and Sewer
Ample Parking
5 Double wide Dock Doors
2 Drive-ins
Wet sprinkler system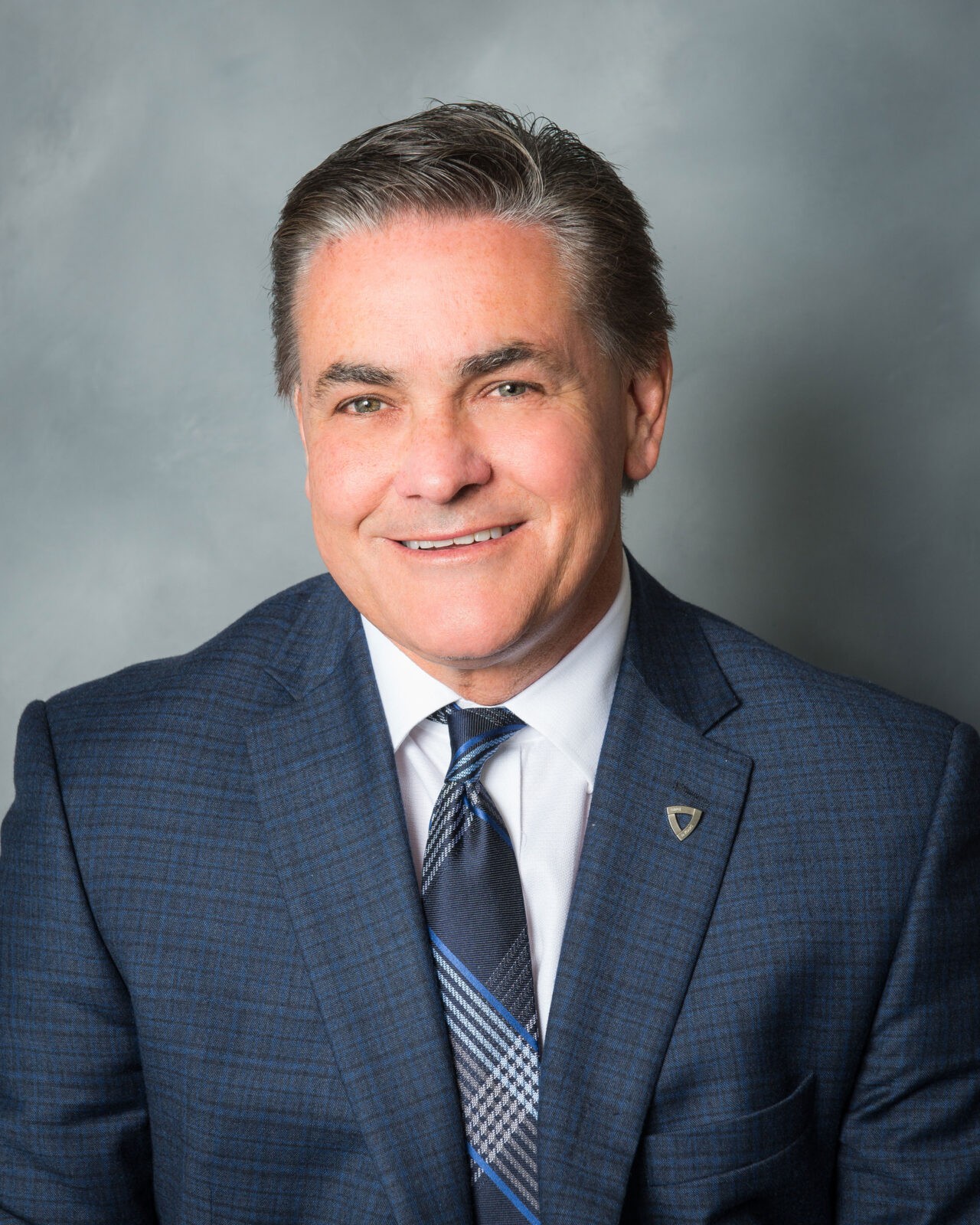 Del Markward, SIOR
Development / Investment / Retail

610.295.6603


Del Markward has owned and operated Markward Group since 1995 as a real estate consulting, advisory, and brokerage firm. He has worked for some of the largest companies in the world, including IBM, CIGNA, Coca-Cola, Pepsi, Microsoft, GE, GM, Chrysler, Dun and Bradstreet, amongst many others. A member of the Society of Industrial and Office Realtors (SIOR), Markward is currently Global Vice President. He also has been elected to be President of the organization for 2018. The SIOR network provides access to the brightest and most successful real estate brokers in the world, and gives access to best practices by clients and brokers in all aspects of corporate real estate.