1213-1225 W. Hamilton St.
1213 - 1225 W. Hamilton St. Allentown, PA 18101, Lehigh County
Del Markward, SIOR
610.295.6603
Within CBD of Allentown and County Court House
5 blocks of Hockey Arena Development Project
Across from Allentown Public Library
3 blocks of PPL Corporate Offices
Convenient access to Rt. 22 via 7th Street Exit
2 miles to Muhlenberg College and Cedar Crest College
14,437 SF Office in 42,684 SF Building
ADA Compliant
Two passenger elevators
Central HVAC
Men's and Ladies rooms on each floor
Fiber-optic data connection to building
208 SF data room on third floor
5 manager's offices
Open floor plan with some system furniture availble
Well maintained building with well appointed lobby
45 spaces for third floor tenant, municipal parking lots within walking distance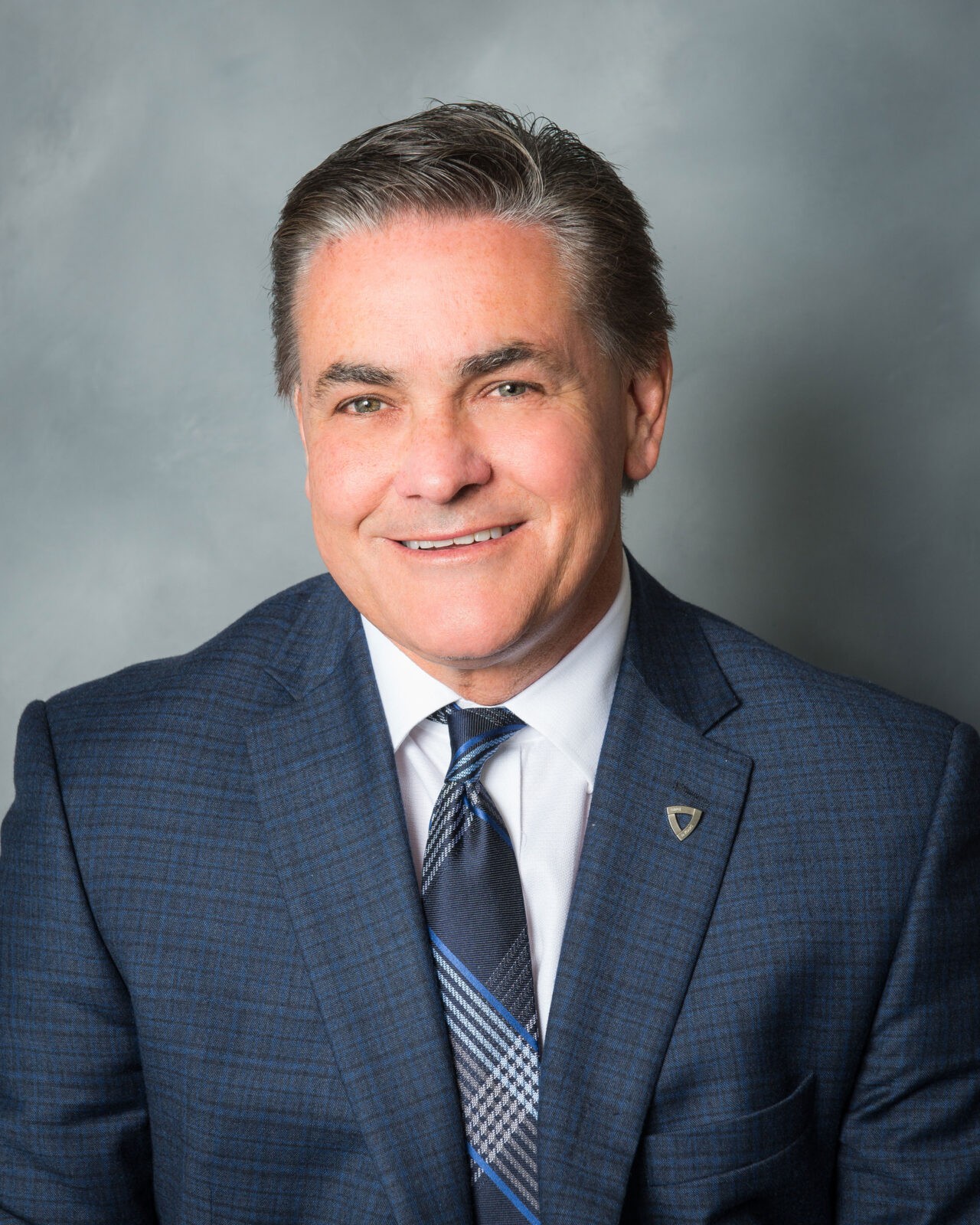 Del Markward, SIOR
Development / Investment / Retail

610.295.6603


Del Markward has owned and operated Markward Group since 1995 as a real estate consulting, advisory, and brokerage firm. He has worked for some of the largest companies in the world, including IBM, CIGNA, Coca-Cola, Pepsi, Microsoft, GE, GM, Chrysler, Dun and Bradstreet, amongst many others. A member of the Society of Industrial and Office Realtors (SIOR), Markward is currently Global Vice President. He also has been elected to be President of the organization for 2018. The SIOR network provides access to the brightest and most successful real estate brokers in the world, and gives access to best practices by clients and brokers in all aspects of corporate real estate.