111 Lehigh Street, Macungie, PA 18062, Lehigh County
Del Markward, SIOR
610.295.6603
Situated in industrial neighborhood within several miles South of PA Route 100/US Route 222 Bypass Interchange.
Within 5 miles of I-78 @ Route 222
Within 7 miles of PA Turnpike/Lehigh Valley Exit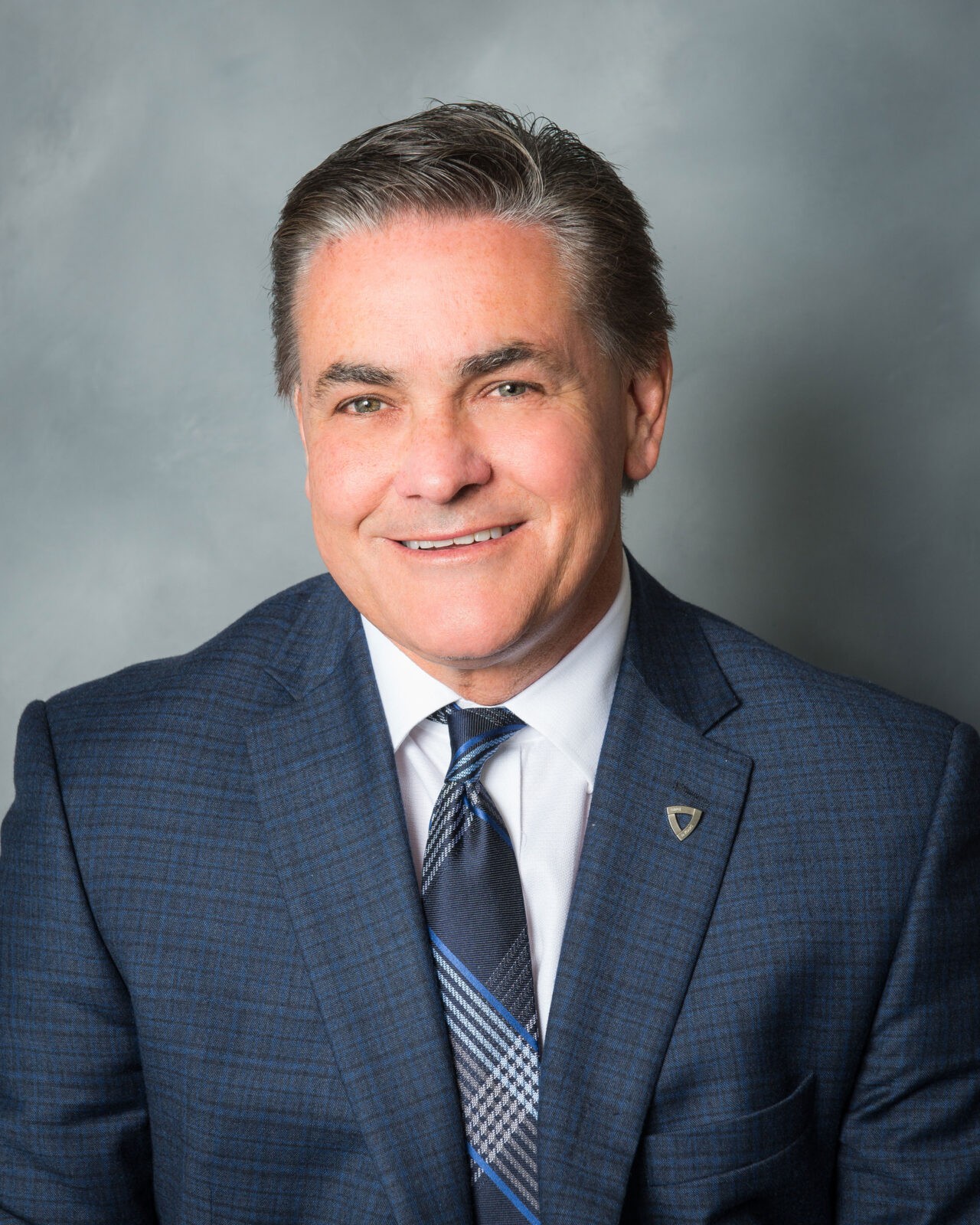 Del Markward, SIOR
Development / Investment / Retail

610.295.6603


Del Markward has owned and operated Markward Group since 1995 as a real estate consulting, advisory, and brokerage firm. He has worked for some of the largest companies in the world, including IBM, CIGNA, Coca-Cola, Pepsi, Microsoft, GE, GM, Chrysler, Dun and Bradstreet, amongst many others. A member of the Society of Industrial and Office Realtors (SIOR), Markward is currently Global Vice President. He also has been elected to be President of the organization for 2018. The SIOR network provides access to the brightest and most successful real estate brokers in the world, and gives access to best practices by clients and brokers in all aspects of corporate real estate.