Markward Group Commercial Real Estate firm was founded in 1995 by President and CEO Del Markward, SIOR; an accomplished Broker of Record real estate professional with more than 30 years of commercial real estate transactional and leadership experience in the Lehigh Valley.
What sets Markward Group apart is our brokers and their ability to provide our clients more than a suite of services; they form long-term business relationships that go beyond a single project or transaction. Our professionals create meaningful real estate solutions that deliver measurable results. But what truly sets us apart is our in-house expertise with financial and logistic infrastructure issues.
From our offices in the Lehigh Valley, we are strategically positioned to cover the heart of Eastern Pennsylvania, from Philadelphia to Scranton, west to Harrisburg and everything in between and beyond to the Mid-Atlantic states.
Markward Group's clients seek experienced, innovative advisers who care, who share their commitment to success, who understand their needs and objectives and who offer strategic access and market intelligence. In our view, our real estate professionals are the beating heart of our brokerage business. We are justifiably proud of our agents and brokers and their depth of experience and record of accomplishment.
Some samples of the body of work completed include:
Sale of closed and excess properties of Mack Trucks International
Disposition of second generation data centers for Cigna
National and regional office expansion projects for IBM
Creation of regional warehouse and logistics location for Georgia Pacific
Testing and Programming Center lease for Microsoft
Disposition of long term investment assets for Glenborough Realty Trust
Sale of development site and project to Prologis
Relocation of distribution centers for Pepsi
Relocation and logistics consulting for U‐line
Markward Group also has a development division known as Caracor, LLC. Caracor was founded by Del Markward, SIOR, in 1999 to engage in real estate development projects throughout the Eastern United States, primarily Eastern Pennsylvania and surrounding areas such as Delaware and New Jersey.
Caracor's activities encompass all facets of the development process; the company conceives, acquires, holds, builds and sells industrial, residential, senior communities, retail, and office projects. Caracor invests in all major commercial real estate property types, including industrial, retail, office, multi-family and undeveloped land.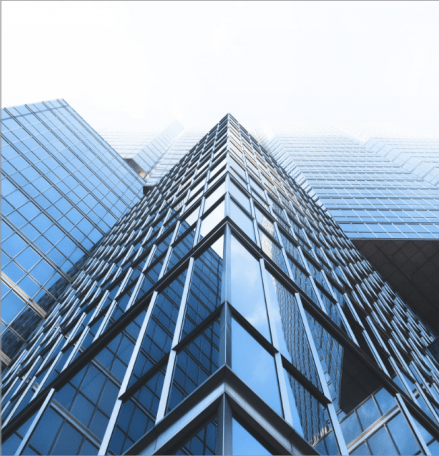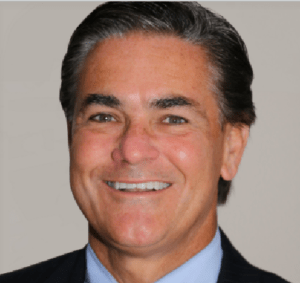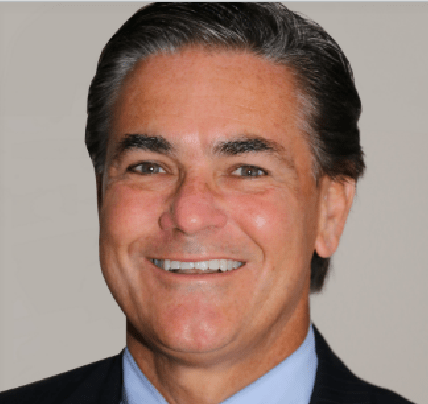 Del Markward // Founder of Markward Group