236 Brodhead Rd, Bethlehem, Pennsylvania, Northampton County
Mike Capobianco, SIOR
610.295.6607
Ann Kline
610.295.6602
Del Markward, SIOR
610.295.6603
Located in Lehigh Valley Industrial Park (LVIP) IV
1 mile from Route 22 at the Route 512 Interchange
4 miles from Route 33 leading to I-78
12 miles to the PA|NJ state line
3.5 miles to Lehigh Valley International Airport (LVIA)
Planned Industrial/Business Park
23,535 SF first floor & 11,170 SF second floor available now!
Two-story 47,070 square feet (SF) with brick facade
Expansive glass and atrium lobby
Maximum usable spaces for new tenants
Outstanding parking allowance: 5.1 spaces per
1,000 SF
New roof
Plan for parking lot and renovation of lobby and restroom being installed March/April 2018
Rent includes Tenant Improvements of $25/SF of space leased
Neighboring Businesses
Nearby tenants and amenities include St. Luke's North Medical Center, FedEx, UPS, Coordinated Health Hospital|Rehab|Physicians Group, Panera Bread, PJ Whelihan's Restaurant, Dunkin' Donuts, Wawa, Hotels, Diners, Fitness Facilities, Banking, Wegmans, etc.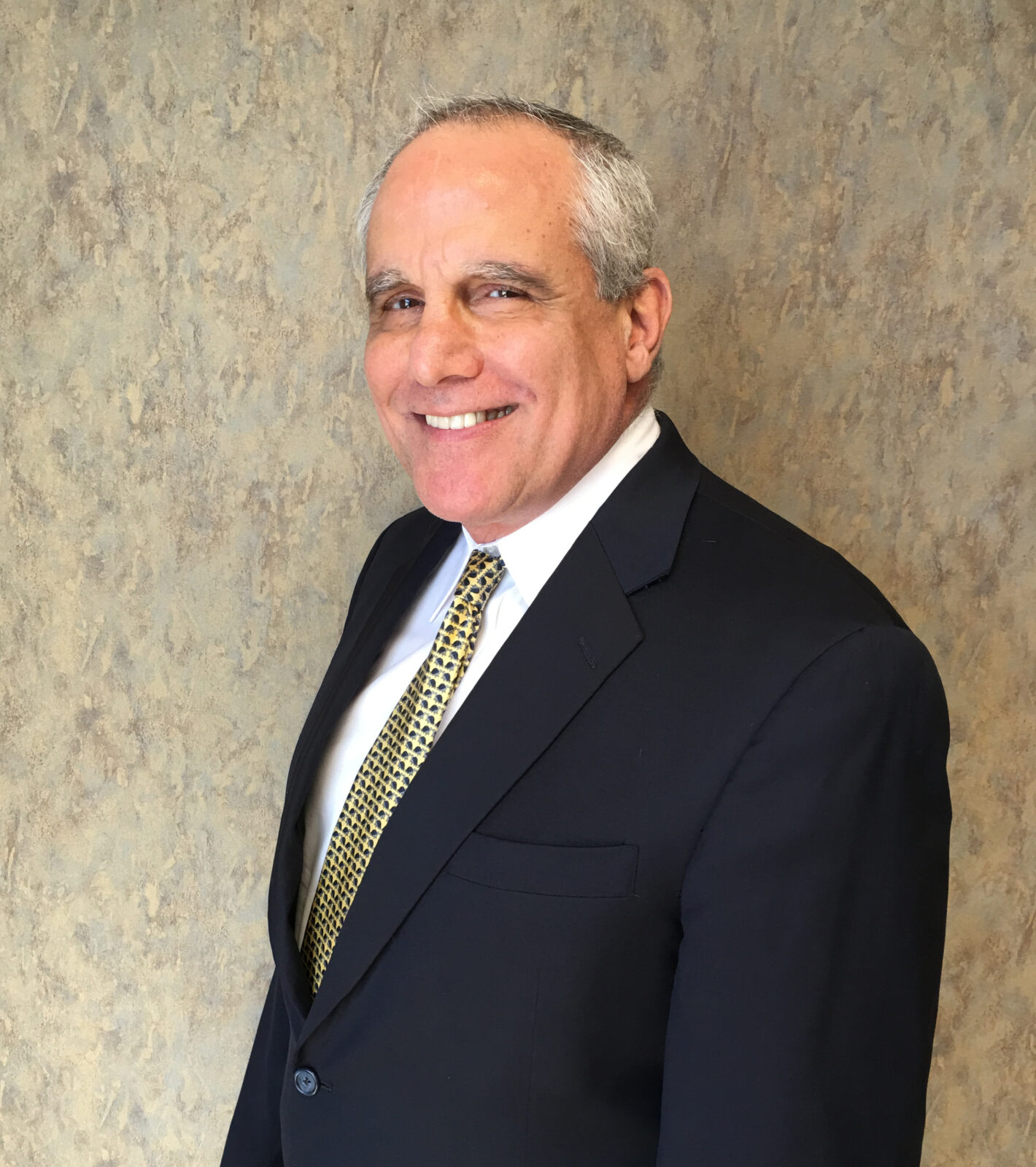 Mike Capobianco, SIOR
Industrial

610.442.4456

610.295.6607


Mike Capobianco joined the Markward Group late in 2016 after a tenure at Colliers.  He also worked with NGKF and before that at Liberty Property Trust (LPT).  With Markward Mike is Senior Managing Director.
He brings a strategic platform to industrial distribution centers and manufacturing.  Conducting his business calls him to focus on Logistics & Transportation (Supply Chain) Optimization.  He has worked both sides of transactions with Developers and Owners resulting in leasing and purchasing of facilities or land and with Users, Tenants, and Buyers.  Given his experience with LPT, he is well versed in construction costs and build-to-suit analysis.  He is customer-centric and has completed leases and sales ranging from 25,000 SF to 800,000 SF.  His customers have included Amcor Rigid Plastics, Crayola,  Kane Distribution, Kehe Distributors, UPS, Garden Pet & Supply, Master Halco, New Boston Fund, Majestic Realty, First Industrial, Prologis and LPT to name a few in the Industrial Sector.  His average transaction square footage (SF) is 381,375 SF.
Mike's awards include LPT "Broker of the Year", Board of Realtors' award for "large regional deal", Colliers Philadelphia Award for "highest volume increase," Co-Star "Power Broker" and Colliers International "Corporate's Largest Deal of the Year".
He is an active member of the Society of Industrial & Office Realtors (SIOR) where he has served globally in many positions including member of the Board of Directors and Chair in the SIOR Foundation.
Mike has a B.S. in Economics from the Wharton School at Penn.  Volunteer work includes Safe Harbor, Boys & Girls Club, Morningstar Senior Living, and he is a Trustee with his church.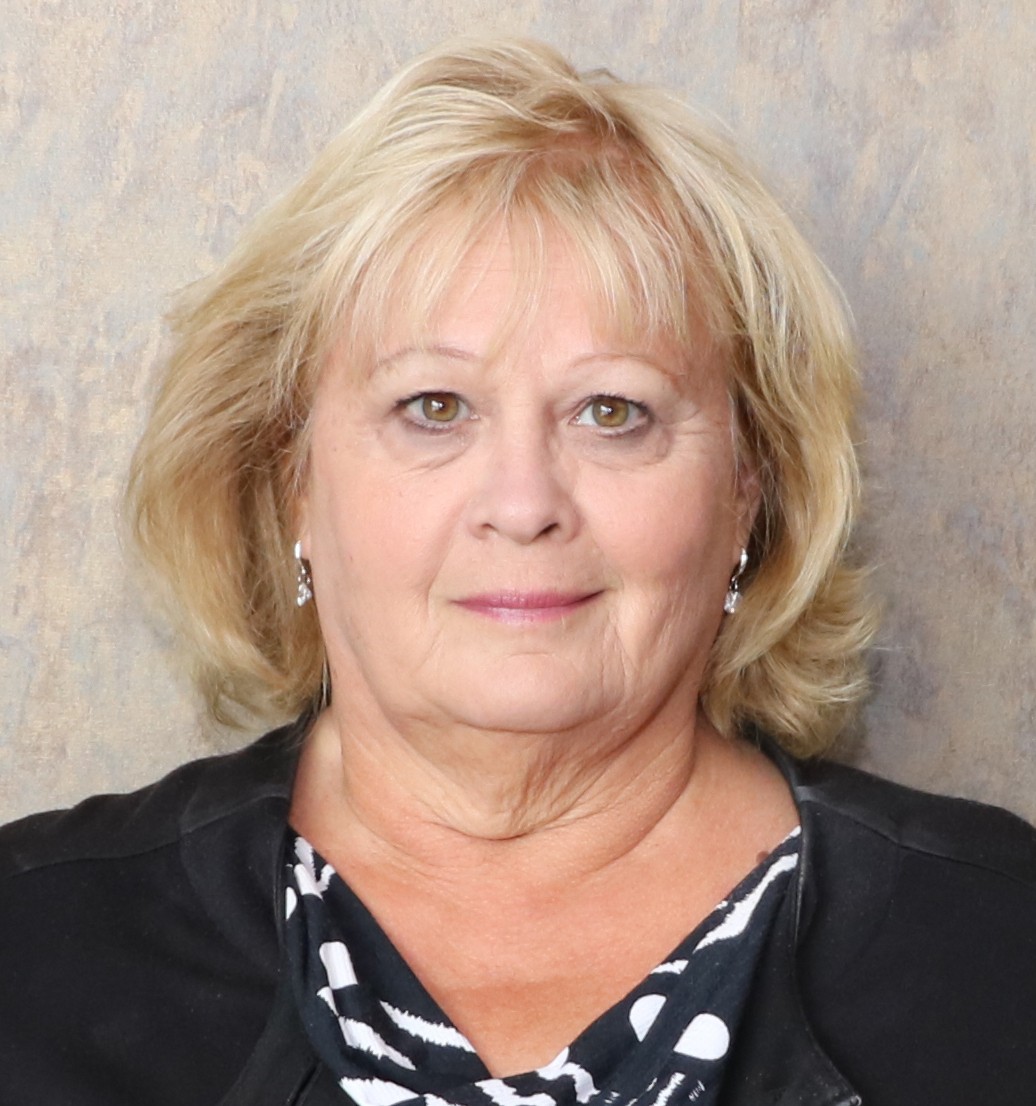 Ann Kline
Office / Flex / Investment

610.295.6602

Ann specialized in office, flex and investment real estate. Currently she manages the real estate portfolios of many investors serving to negotiate the sale and lease of rental and commercial property. She has been licensed PA real estate agent since 1993 and a licensed associate broker since 1997. Prior to joining the Markward Group in 1996, Ann was employed by Nation Credit Corporation and its predecessors Chrysler First, Finance America/Bank of America and GAC Finance for over twenty years. Ann served as Vice President, Manager of Branch Development and Design where she oversaw leasing and construction negotiations and was responsible for over 400 offices throughout the county ranging in size from approximately 1,000 to over 50,000 square feet.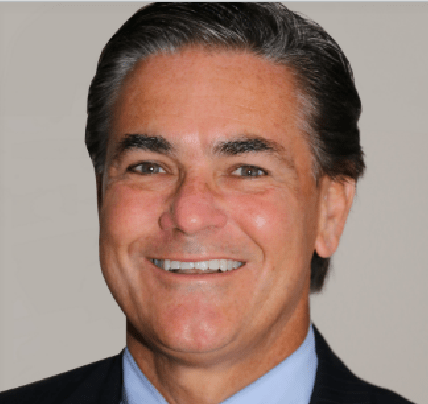 Del Markward, SIOR
Development / Investment / Retail

610.295.6603


Del Markward has owned and operated Markward Group since 1995 as a real estate consulting, advisory, and brokerage firm. He has worked for some of the largest companies in the world, including IBM, CIGNA, Coca-Cola, Pepsi, Microsoft, GE, GM, Chrysler, Dun and Bradstreet, amongst many others. A member of the Society of Industrial and Office Realtors (SIOR), Markward is currently Global Vice President. He also has been elected to be President of the organization for 2018. The SIOR network provides access to the brightest and most successful real estate brokers in the world, and gives access to best practices by clients and brokers in all aspects of corporate real estate.