1800 - 1940 Dauphin St. | Allentown, Pennsylvania, Lehigh County
Amy Hawley, SIOR
610.295.6608
Matt Macdonald
610.295.6604
Del Markward, SIOR
610.295.6603
Easy access to Lehigh Valley Thruway/ Route 22, Airport Road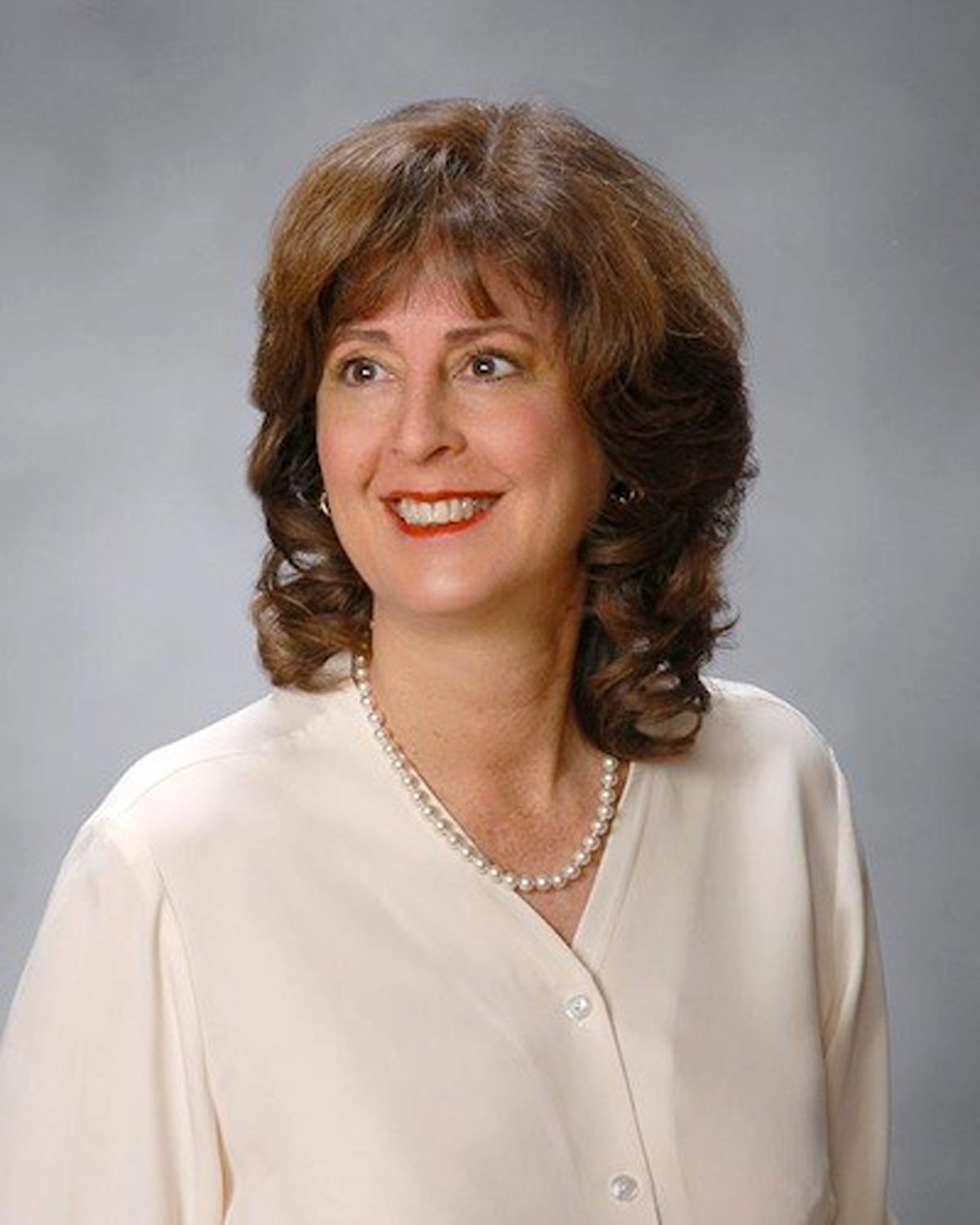 Amy Hawley, SIOR
Industrial/Commercial/Investment

610.398.4000

610.295.6608


Amy has been leasing and selling industrial, office, and development sites within the region for the past 25+ years. She continues to be recognized as a leading broker within the marketplace by her peers, clients, and the business community. Amy has written trade articles that have been published in various trade journals. She has served as the Philadelphia Chapter President for the SIOR and is currently their chapter membership chairperson. She serves on the Board of Directors for The local Red Cross Chapter, LEAP subcommittee for the Lehigh Valley Economic Development Corp., and LifePath. She has served as a mentor to students at her alma mater, Moravian College for the past 15 years.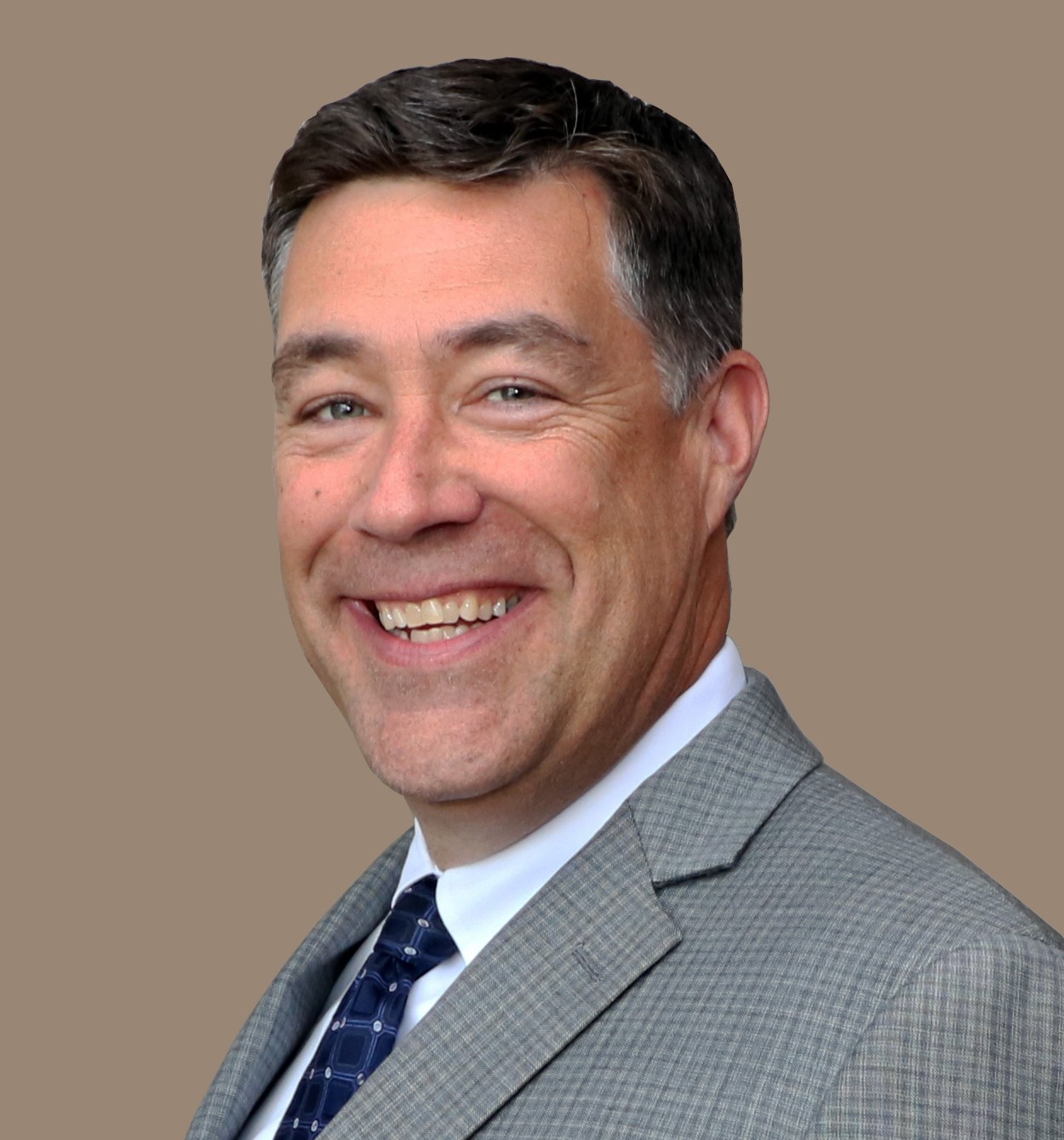 Matt Macdonald
Commercial/Industrial/Financing

610.212.6638

610.295.6604

Matt's primary focus is on the exchange of commercial and industrial real estate and capital markets. Matt had an extensive career in banking handling commercial and consumer portfolios that exceeded $600 million. He had assignments with Independence Bancorp, Meridian Bank, CoreStates Bank, First Union and Mellon Bank. Consequently, Matt has comprehensive relationships in the industry and has helped numerous investors address the need to finance their properties and projects through recourse and non- recourse lending.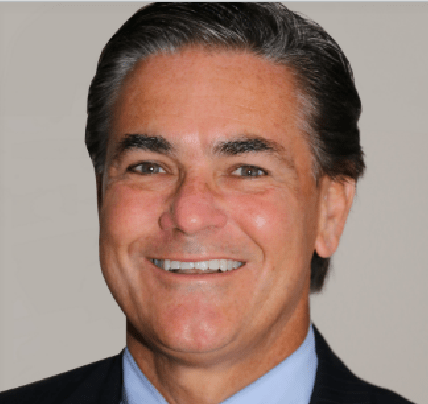 Del Markward, SIOR
Development / Investment / Retail

610.295.6603


Del Markward has owned and operated Markward Group since 1995 as a real estate consulting, advisory, and brokerage firm. He has worked for some of the largest companies in the world, including IBM, CIGNA, Coca-Cola, Pepsi, Microsoft, GE, GM, Chrysler, Dun and Bradstreet, amongst many others. A member of the Society of Industrial and Office Realtors (SIOR), Markward is currently Global Vice President. He also has been elected to be President of the organization for 2018. The SIOR network provides access to the brightest and most successful real estate brokers in the world, and gives access to best practices by clients and brokers in all aspects of corporate real estate.